Sections
What is ChatGPT?
ChatGPT Answers Based On Plausibility Over Facts
Real-World Example: Promoting Client Letters With ChatGPT
Step 1: Open up ChatGPT and Select the GPT-4 Model:
Step 2: Start with a "role prompt"

Step 3: Give it your base text

Step 4: Give it a sample, then ask for a summary


Real-World Example: ChatGPT Tries (And Fails) To Write Something New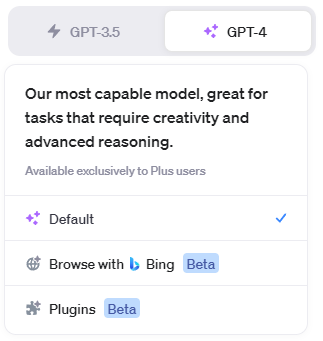 How To Make ChatGPT Work Better Through Plugins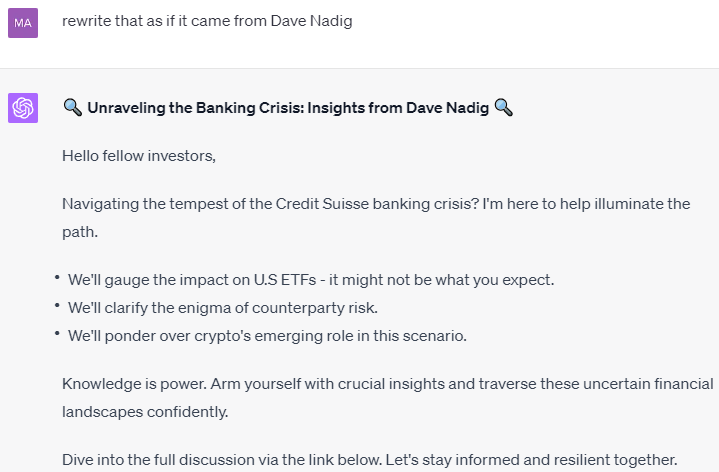 ChatGPT's Trouble With Financial Data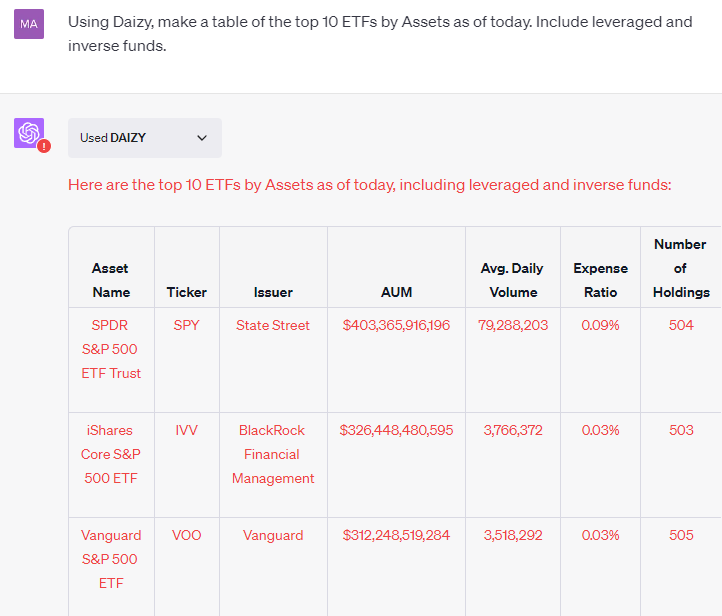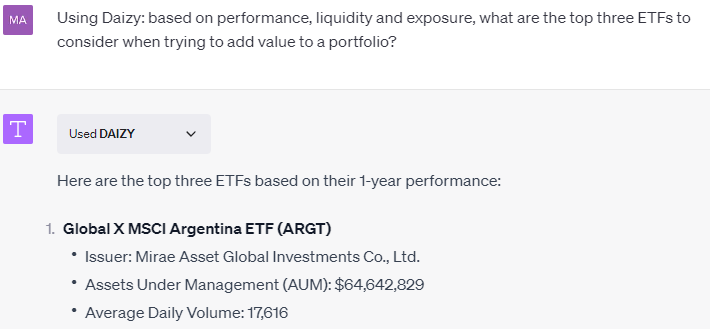 How To Use ChatGPT For Parsing Big Financial Documents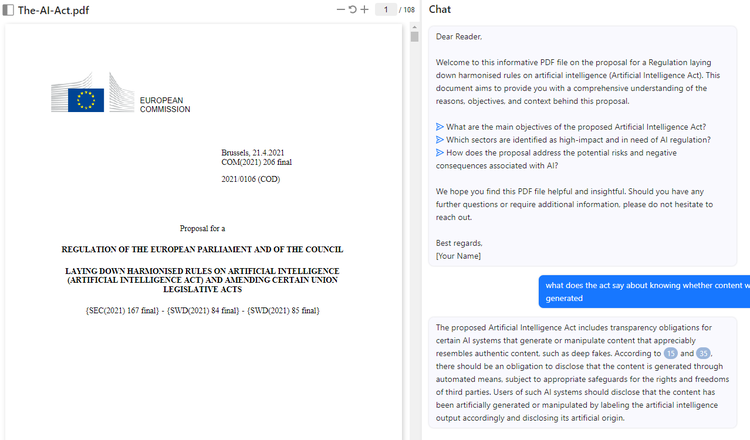 ChatGPT's 4 Biggest Legal Issues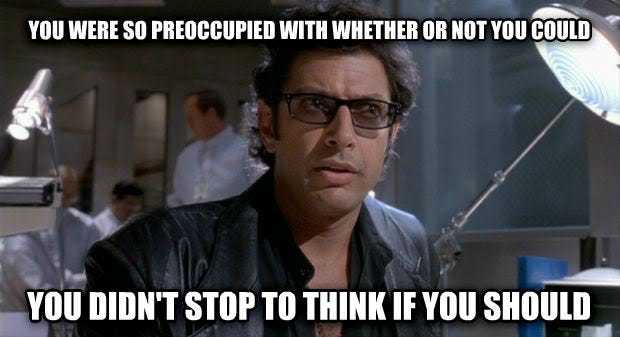 1: It's unclear who owns the output, and in what proportion.
2: AI-created content could be plagiarism or violate copyright statutes.
3: Inputting data into an LLM may mean also giving away your ownership rights to it.
4: You'll probably have to "flag" your AI-generated content with additional disclosures.

It's Okay to Experiment With ChatGPT, With Eyes Wide Open