Broad-based dividend strategies haven't performed very well in 2023. But panelists at VettaFi's Equity Symposium argued that there is value in dividend ETFs — investors just need to know where to look.
Amplify CEO Christian Magoon noted that "there have been some bright spots" in the dividend space. For example, Magoon said that dividend funds in energy and materials "have seen double digit performance."
"But broad-based, it hasn't been as great a year," Magoon said.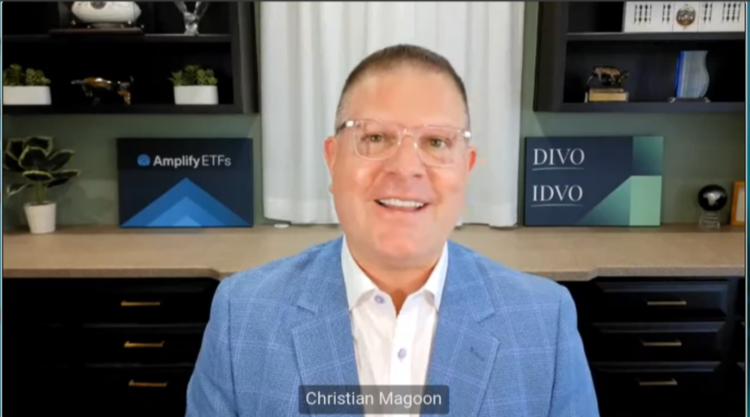 See more: The Case for Mid and Small-Cap Stocks Right Now
Fellow panelist Todd Mathias, head of U.S. ETF product strategy & development at Franklin Templeton, agreed. Mathias pointed out that broad-based dividend strategies are "seeing outflows for first time since 2015."
Despite this, Mathias said that international dividend funds are seeing consistent year-over-year inflows thanks to valuations being so good.
---
Content continues below advertisement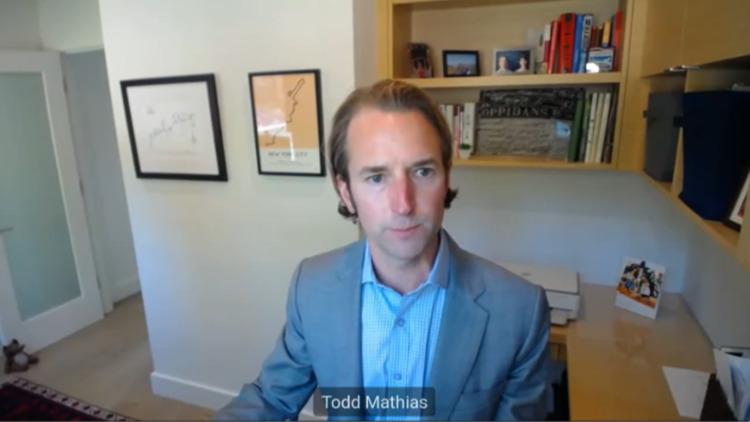 "Overall international is super attractive right now as investors want to diversify their U.S. exposures," Mathias added.
An Enhanced Approach to Dividend Income
Later during the panel, Magoon said that Amplify offers "an enhanced approach" to dividend income. Amplify provides the ability to write covered calls with its dividend ETFs. This includes the (DIVO B+). Another ETF that's been doing well is the (NDIV ).
Mathias mentioned two Franklin Templeton dividend funds with a focus on reducing volatility: the (LVHD A) and the (LVHI A).
"Dividend products are a staple in an investor's portfolio," Mathias said.
For more news, information, and analysis, visit the Equity ETF Channel .