By Rob Williams, Director of Research
As we near the end of the Fed tightening cycle, our game plan is to stay defensive, expecting risk assets to reprice for the reality of tightening conditions and higher prospects of a hard landing. Our medium-term outlook for fixed income is highly favorable, with attractive yield carry, a weak growth picture, and the end of the Fed cycle all conditions conducive to strong returns in core fixed income.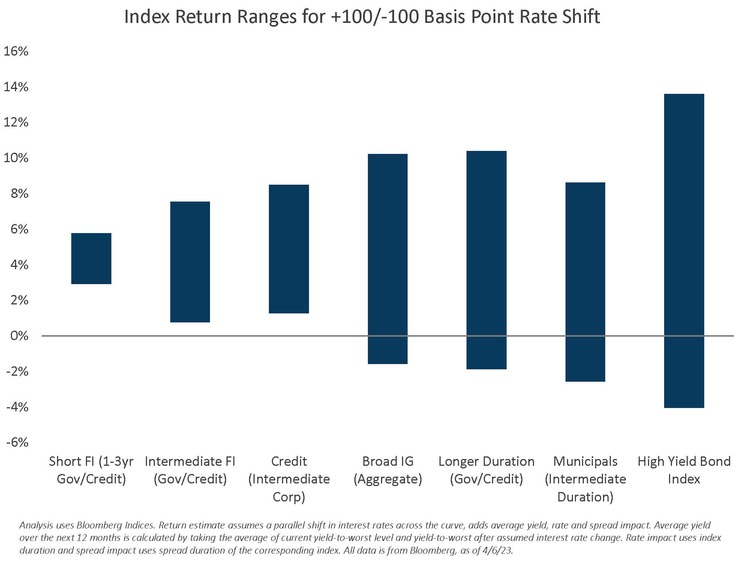 1. Our medium-term outlook for bond returns is favorable as we near the end of the hiking cycle and face weakening growth. The risk-reward for fixed income is better than equities, with higher yields adding a cushion to rate volatility.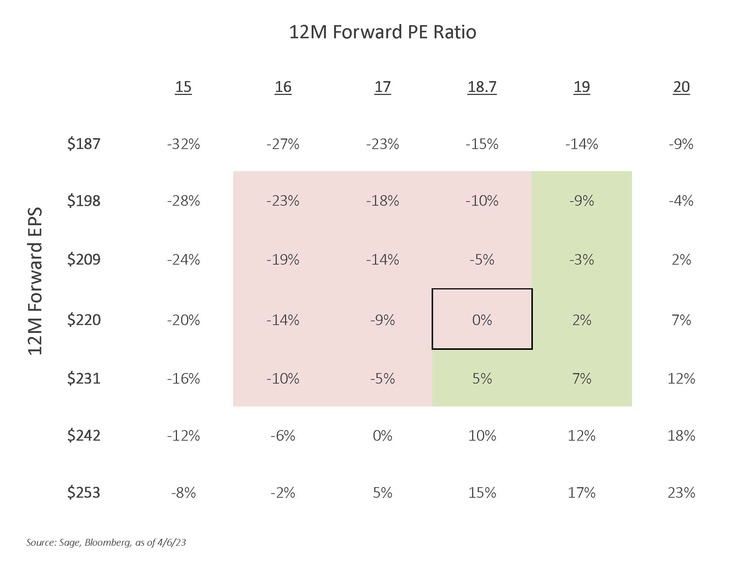 ---
Content continues below advertisement
2. Equities are priced for a scenario where the economic slowdown is not overly painful for earnings and growth, but slow enough to contain inflation and allow the Fed to cut rates in the near-term. We believe this is a tall order, and with equity valuations at above average, the risk-reward is skewed to the downside.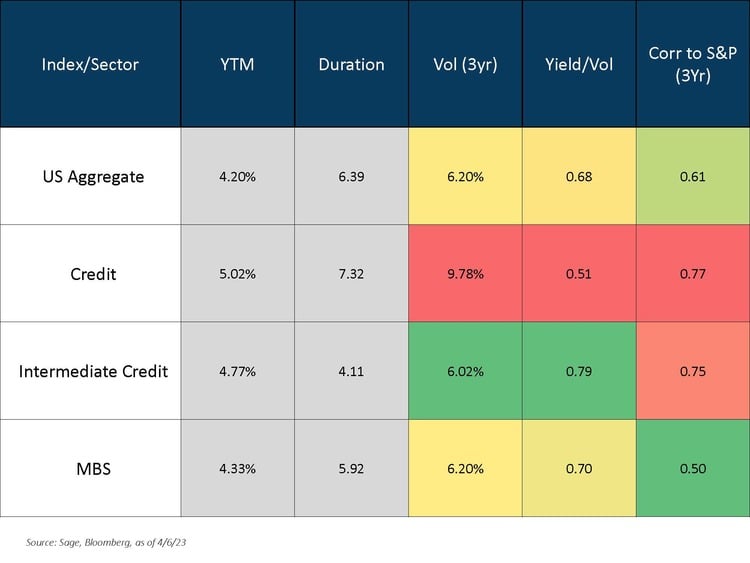 3. We are cautious on spread risk with a heavier tilt toward MBS and short-dated credit to enhance quality and liquidity. 2023 will offer opportunities to expand credit, but near-term spreads are vulnerable given tightening financial conditions and liquidity concerns.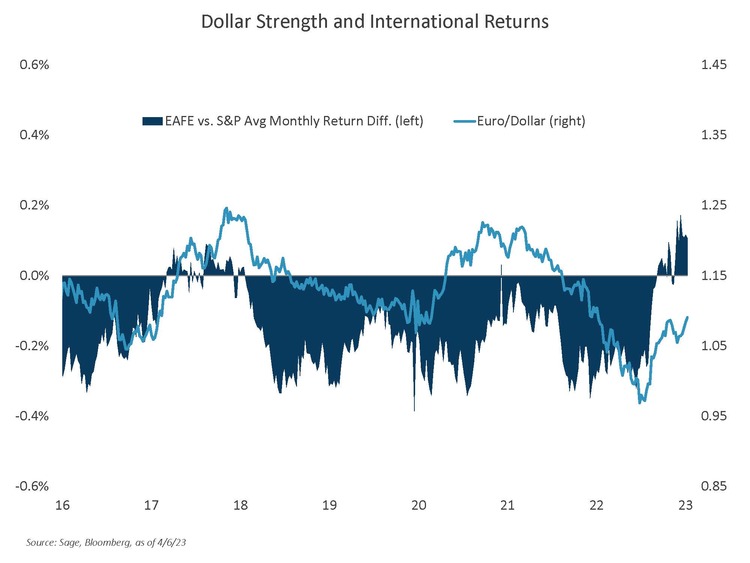 4. With fears of a harder landing in the US and a possible disappointment if the Fed doesn't cut rates in 2023, international markets have scope to outperform.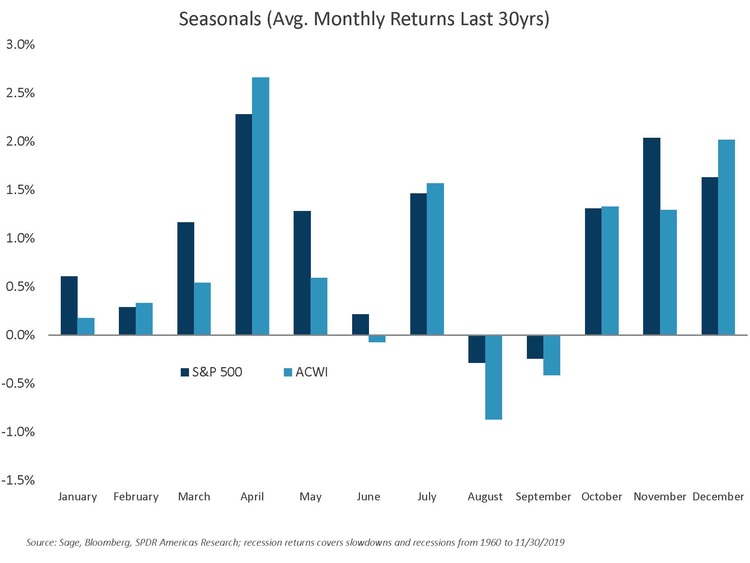 5. While equities have been focused on the Fed pivot, there may be a harder-than-expected landing in the medium-term. Markets are no longer overly bearish on positioning, and we are entering a much tougher seasonal period. We are positioned for these late-cycle and increasing downside risks with a tilt toward defensive sectors.
For more news, information, and analysis, visit the ETF Strategist Channel.