Invesco announced today that its current President and CEO, Marty Flanagan, would be retiring and Andrew Schlossberg, the current senior managing director and head of Americas, would be stepping up into the CEO role on June 30, 2023.
Marty Flanagan has been president and CEO of Invesco since August 2005, as well as a member of Invesco's board of directors and trustee and vice-chair of Invesco Funds. Under his leadership, Invesco grew its AUM from $400 billion to over $1.4 trillion.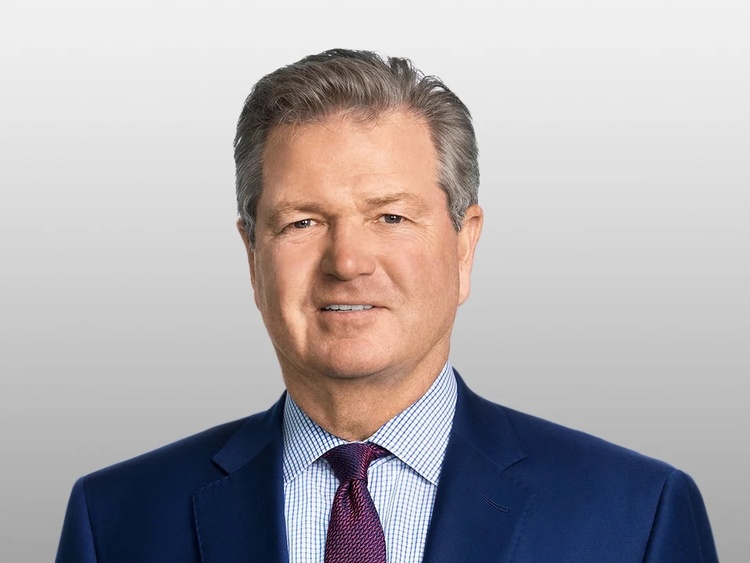 "Under Marty's strong leadership, Invesco has built a fully integrated firm with a comprehensive set of capabilities that enables us to meet a wide range of client needs and a well-scaled global platform that allows us to deliver a high level of service and value to clients across the globe," said G. Richard Wagoner, Jr., Chair of the Invesco Ltd. Board, in the press release.
Flanagan will simultaneously step down from the CEO and president role as well as from the Board on June 30, 2023, but will continue as Chairman Emeritus until December 31, 2024.
Andrew Schlossberg, senior managing director and head of the Americas, will assume the mantle of new president and CEO and a member of the Board at the end of June. He is well regarded by Wagoner and Flanagan as someone with "wide-ranging experience" and a commitment to delivering exceptional experiences for clients and employees.
---
Content continues below advertisement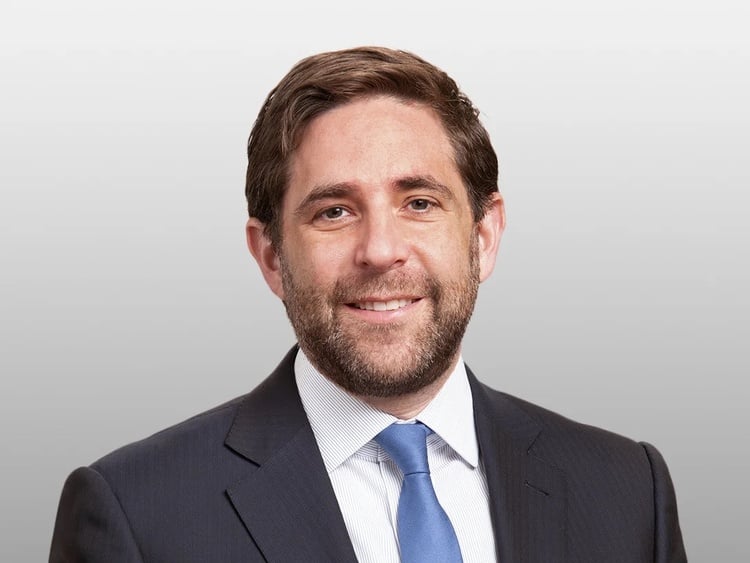 "Invesco has an exceptional foundation to provide investment excellence for our clients, innovate in our delivery, and enhance the growth of our business," said Schlossberg in the press release. I look forward to working with the Invesco Ltd. Board, our team worldwide, and Marty to ensure continued strong outcomes for our clients, employees, and shareholders."
Schlossberg has worked in the asset management industry since 1996 and for Invesco since 2001. Previous roles include senior managing director, head of EAMA (Europe, the Middle East, and Africa), and chair of the Board of Invesco UK Ltd; head of U.S. retail distribution and global ETFs; and U.S. chief marketing officer and head of global corporate development.
Other Invesco Leadership Changes Announced
With Schlossberg's ascension to CEO come several other management shakeups: Doug Sharp, senior managing director and head of EAMA will also take on the role of head of Americas as well as responsibility for global ETFs, SMAs, and digital capabilities for Invesco. Sharp will work with Andrew Lo, senior managing director and head of Asia Pacific to focus on a more globalized client-facing approach.
"This will enable us to take the breadth of skills and the quality that exists across our people, our technology, and our capabilities and create a more tightly coupled set of linkages across investments, distribution, marketing, and product to sharpen the focus on meeting the needs of our clients," Flanagan said.
Also stepping into new roles will be Stephanie Butcher, current CIO, EAMA, and Tony Wong, global head of fixed income investments, who together will be senior managing directors and co-heads of investments.
"Between them, Stephanie and Tony have nearly 50 years' experience leading investment teams and managing portfolios," Flanagan said. "Working with our investment leaders across the globe, Stephanie and Tony will build on our unique strengths, while advancing the collective benefits of our investment platform globally to deliver exceptional investment outcomes for our clients."
Greg McGreevey, senior managing director of investments, will advise Butcher and Wong through March 31, 2023, and then will retire as well.
For more news, information, and analysis, visit the Innovative ETFs Channel.