AMZ Total Return: 12.7%
Annualized Standard Deviation: 12.7%
Average Yield: 6.0%
Average Spread to Treasuries: 138 basis points
Top AMZ Performer: Buckeye GP Holdings (BGH)
Bottom AMZ Performer: Crosstex Energy Partners (XTEX)
Median AMZ Daily Liquidity: $233.0 million
2007 was a pivotal year for the AMZ, literally. The index hit a near-term peak of 342.14 on July 13, 2007. Prior to peaking, the AMZ was up 20.9% on a price-return basis. As credit default swaps and deleveraging became daily vocabulary for the MLP space, the index began to reverse its gains to end the year up 6.4%.
The number of publicly traded MLP general partner (GP) partnerships included in the index also reached a peak of nine in 2007. In the next few years, carried interest fears, cost of equity concerns, and the use of corporate GP structures would result in the gradual elimination of many of these GP partnerships.
[The AMZ methodology evolves to reflect industry trends. To that point, by September 2011, when the number of GPs in the index totaled three, the AMZ methodology was revised to exclude all GPs, though a grandfather provision was extended for existing constituents. This grandfather provision was later removed in June 2013.]
The first 1099 partnership to IPO was Teekay Offshore Partners (TOO) on December 13, 2006. In the March 2007 rebalancing, TOO became the first 1099 MLP to be included in the AMZ. Today, there are 11 operating partnerships that have elected to be taxed as corporations, with the vast majority of them domiciled outside of the US and engaged in Marine Transportation.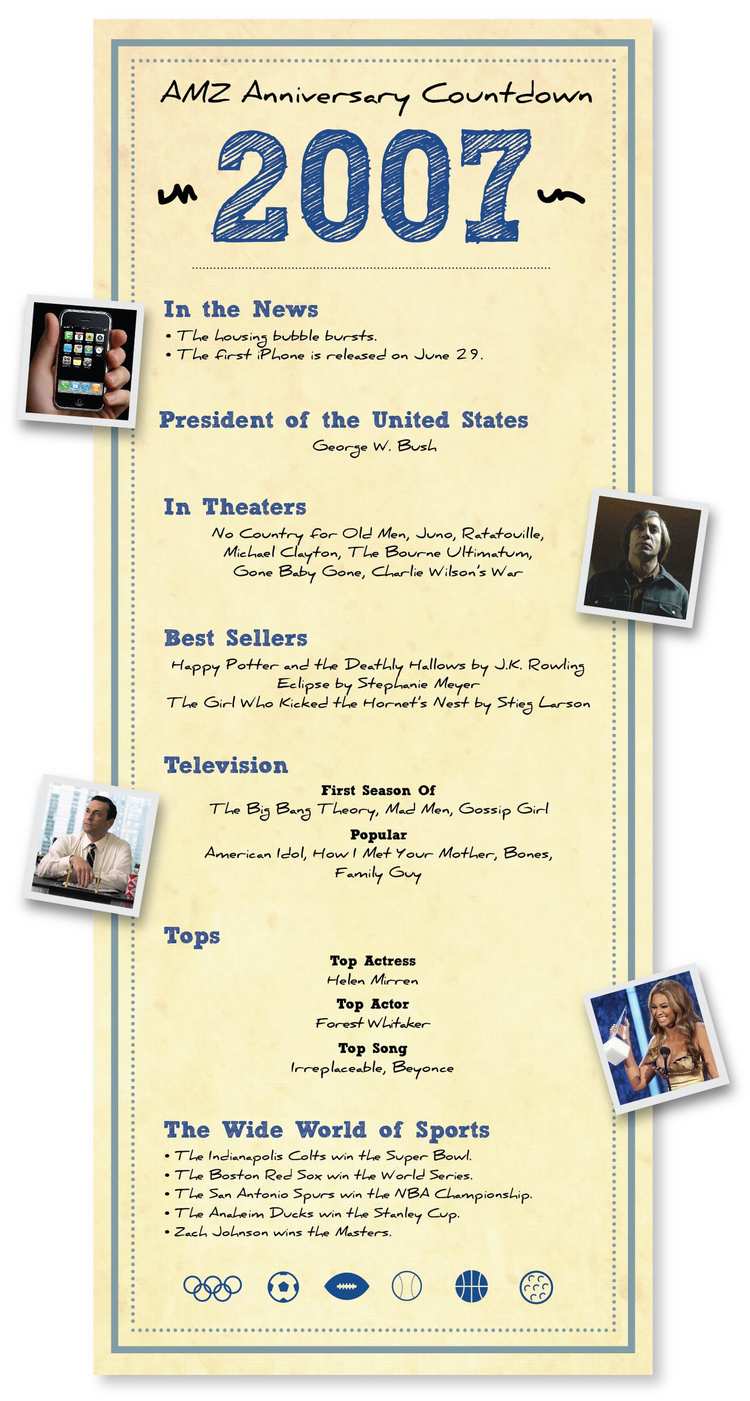 2016.04.13, 2:57pm CST – Edited to include index statistics.
2016.04.20 4:12pm CST – Edited to update the ticker of Crosstex Energy Partners (XTEX). 
---
Content continues below advertisement
---