AMZ Total Return: 35.9%
Annualized Standard Deviation: 15.9%
Average Yield: 6.8%
Average Spread to Treasuries: 365 basis points
Top AMZ Performer: Alliance Holdings GP (AHGP)
Bottom AMZ Performer: Boardwalk Pipeline Partners (BWP)
Median AMZ Daily Liquidity: $450 million
In 2010, the AMZ finally closed above 300 on March 9th, and everyone partied like it was…2007. And then the investment bankers cheered a bit more when PAA Natural Gas Storage (former ticker: PNG) went public on April 29th, marking the end of a two-year hiatus for the MLP IPO market. PNG also marked the first MLP to be classified as "Storage | Gas" under Alerian's Energy MLP Classification Standard (EMCS). There was a minor scare on May 6th (aka Flash Crash) when the AMZ ended the day down 4.9%, but quickly recovered in the trading days thereafter.
Whether it was fears over carried interest legislation or efforts to reduce cost of capital, 2010 marked a record year for MLPs buying in their publicly traded general partners or eliminating their incentive distribution right (IDR) structure. Natural Resource Partners (NRP) eliminated its IDR structure on September 20th and Genesis Energy (GEL) followed suit on December 28th. Going even a step further to eliminate the GP entirely, three MLPs bought in their publicly traded general partners in 2010. While Magellan Midstream (MMP) started the trend on September 30, 2009, and in 2010, the following MLPs carried the torch: Buckeye Partners (BPL) on November 19th, Enterprise Product Partners (EPD) on November 22nd, and Inergy LP (former ticker: NRGY) on December 5th.
Fun fact: July 2010 was the last time MMP issued equity in a follow-on public offering, making it the longest streak of any midstream AMZ constituent. Overall, the MLP with the longest record of not accessing the public equity markets is Alliance Resources Partners (ARLP), going back to February 2003.
While Kinder Morgan Inc (KMI)–the general partner of Kinder Morgan Energy Partners (former ticker: KMP)—filed its registration on November 23rd, Targa Resources Corporation (TRGP) completed its IPO on December 6th, becoming the first general partner to go public as a corporation since Crosstex Energy Inc. (former ticker: XTXI) completed its IPO on January 12, 2004, nearly seven years previously.
In December, the Federal Energy Regulatory Commission (FERC) established a new methodology for its oil pricing index from July 1, 2011 through July 2016 to be the Producer Price Index for Finished Goods (PPI-FG) + 2.65%, the highest formula in history.
Assets for the JPMorgan Alerian MLP ETN (AMJ) not only exceeded the $1 billion threshold one year after its 2009 launch, but also the $2 billion threshold to close the year just shy of $2.3 billion, making it the fastest growing and second largest ETN of 2010.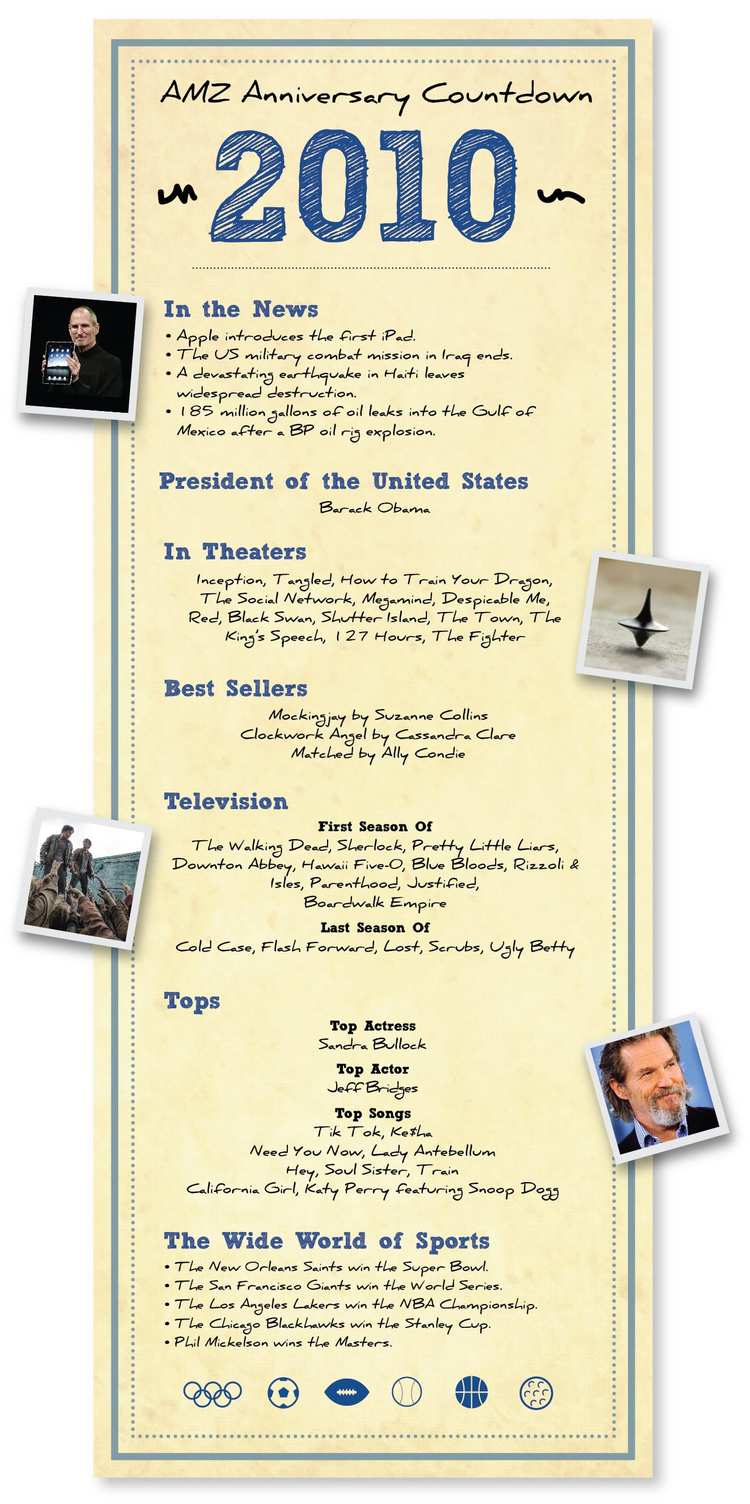 2016.04.27 1:15pm CST Edited to correct the spelling of Katy Perry's name. 
---
Content continues below advertisement
---