AMZ Total Return: 13.9%
Annualized Standard Deviation: 18.9%
Average Yield: 6.3%
Average Spread to Treasuries: 356 basis points
Top AMZ Performer: EV Energy Partners (EVEP)
Bottom AMZ Performer: Inergy LP (previous ticker: NRGY, current ticker: CEQP)
Median AMZ Daily Liquidity: $550 million
A choppy macroeconomic year for the rest of the market, including the Eurozone crisis and Black Monday in August, led investors to search for yield in 2011. Utilities led the year with 19.9% total return and MLPs generated a 13.9% total return.
In February, Kinder Morgan Inc (KMI) raised nearly $2.9 billion for its IPO, marking it as the largest US energy initial public offering since 1998. Then, CVR Partners (UAN) decided to test the markets (successfully) in early April to become the first variable distribution MLP to IPO since Terra Nitrogen (TNH) in 1991, raising $350 million.
On April 29th, the MLP Association (MLPA) issued a notice to its members that the US Treasury Department was considering a tax reform proposal that would include corporate taxation for pass-through entities with gross receipts of $50+ million, which would include MLPs. While such a proposal was never passed, investor fear surged, triggering the index to fall 9.9% over the course of 13 trading days.
The Interstate Natural Gas Association of America (INGAA) released its "North American Natural Gas Midstream Infrastructure Through 2035: A Secure Energy Future" study in June. Previous studies only estimated natural gas infrastructure spending, this was the first time the study included oil and NGL infrastructure spending estimates. The study estimated the midstream sector would need to spend $251 billion (in 2010 dollars), or $10 billion per year, in natural gas, NGL, and oil midstream capital expenditures through 2035 to meet domestic infrastructure needs.
Cheniere Energy Partners (CQP) received authorization from the US Department of Energy (DOE) on May 20 to ship liquefied natural gas (LNG) to any country that has the capacity to import LNG. This authorization expanded on previous authorization from September 2010 for exports to all current and future Free Trade Agreement countries. As a result, Cheniere's EMCS classification changed from Regasification to become the first Liquefaction MLP in 2011.
Nearly 17 months after Magellan Midstream Partners (MMP) announced to the market it was contemplating reversing and converting its Houston-to-El Paso pipeline from moving refined product westward to moving crude oil eastward across Texas, and a few open seasons later, the company finally confirmed its decision to proceed in September 2011. Way to spot the revitalization of the Permian before anyone else was talking about it!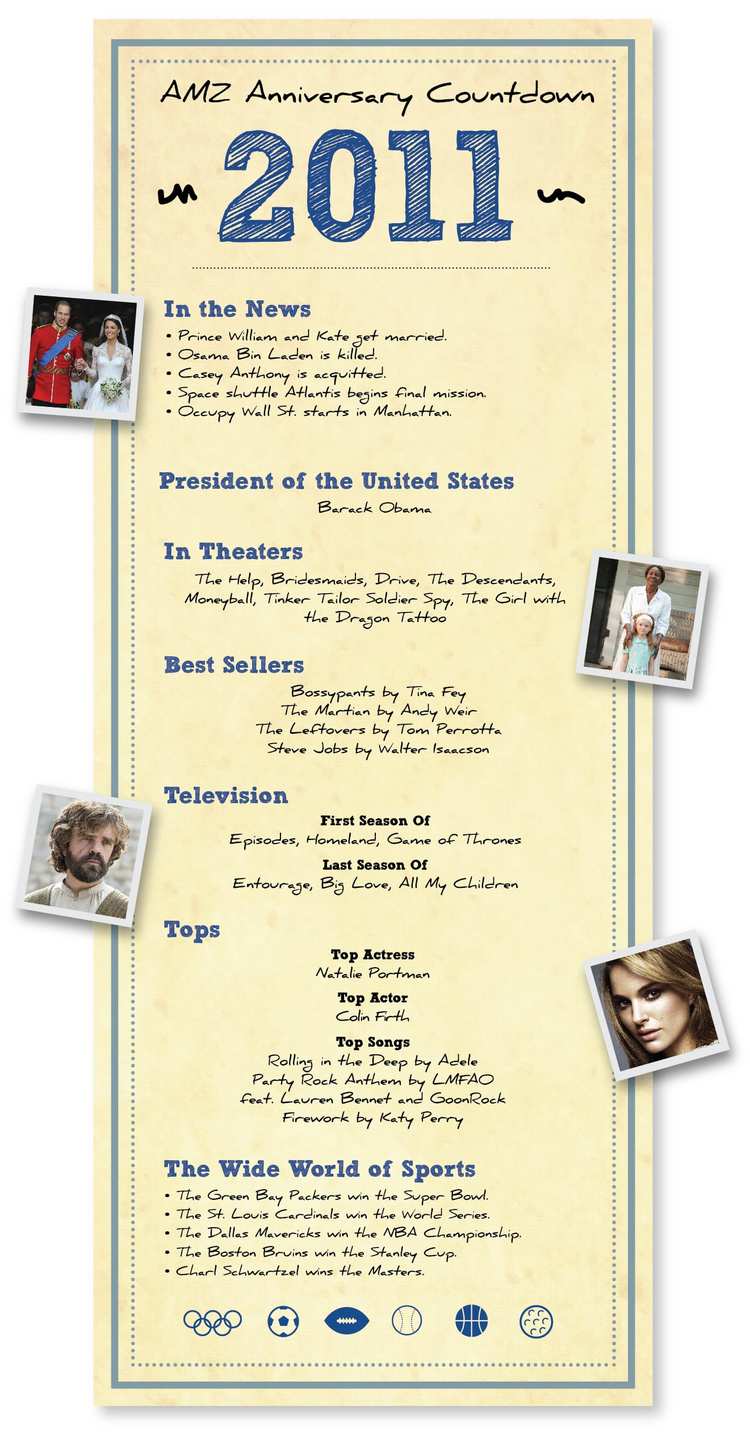 2016.05.05 11:20am CST – Edited to correct MLPA footnote and to provide clarity on Free Trade Agreement countries. 
---
Content continues below advertisement
---