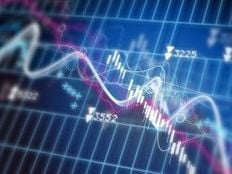 The ETF world grew by two this week, as Global X and Recon Capital each debuted a unique fund.
The Guru Activist Index ETF (ACTX )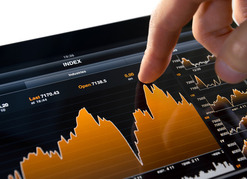 ACTX comes from Global X and aims to invest in the equity world by focusing on activist investors. Activist investors are those who aggressively buy up shares in a company (or try to get a seat on the board) to make major changes within the company. Usually this is done because the investor feels the company is mismanaged or not reaching its full potential. Notable investors like Carl Icahn and T. Boone Pickens fall under the activist investor umbrella.
ACTX tracks an index that identifies stocks that famous activist investors are holding (through Form 13F and Schedule 13D filings) and then invests in them. The fund holds 50 securities and gives them an equal weight. ACTX charges 75 basis points for investment.
---
Content continues below advertisement
The FTSE 100 ETF (UK )
Recon Capital launched UK on Wednesday, bringing the first U.S. listed ETF to offer exposure to the FTSE 100, with a clever ticker to boot. The FTSE 100 is based in London and tracks the 100 largest, publicly-traded stocks domiciled in the U.K.; and until now that exposure did not exist in the U.S. ETF world. UK charges 45 basis points for investment.
Follow me on Twitter @JaredCummans.
[For more ETF analysis, make sure to sign up for our free ETF newsletter]
Disclosure: No positions at time of writing.