The launch of SPY in January 1993 propelled the ETF industry's growth globally. Since its inception, SPY has had $110 trillion in total trading volume; trading more than its seven top index constituents combined, which include Apple, Amazon, and Microsoft. Since then, it has become part of the foundation of many ETFs, including leveraged and inverse funds, as well as for hedging purposes.
"SPY is a critical part of our ETF business," Tim Urbanowicz, CFA, head of research & investment strategy at Innovator ETFs said on Monday at Exchange during a panel moderated by Hilary Corman Kirsch, Head of US Institutional at State Street Global Advisors.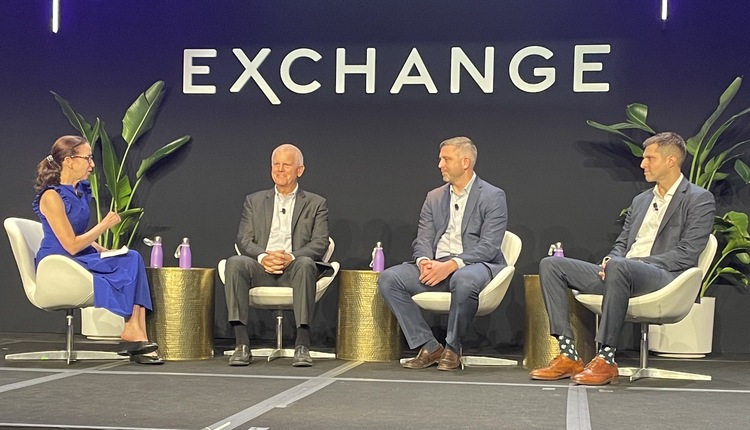 ---
Content continues below advertisement
Colin Ireland, sales strategy at State Street Global Advisors, said the firm built upon SPY's success and demand by launching the SPDR Portfolio S&P 500 ETF (SPLG A-) in 2005 to cater to buy and hold advisors.
With $389 billion in assets under management, SPY can facilitate trades of almost any size on the secondary exchange, anonymously, Ireland said. Even when markets are volatile, looking at 2020 as an example, SPY was the only S&P 500 ETF that provided consistent transaction savings compared to the underlying basket.
Scott Chronert, U.S. Equity, ETF and SMID strategy at Citigroup, said SPY is a truly unique product as the most liquid security in the world. It has been a key solution in the institutional marketplace as liquidity remains an ongoing concern.
For more coverage of the Exchange conference, please visit VettaFi | ETFDB.