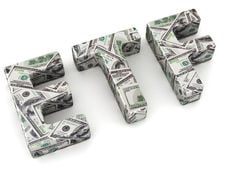 While many analysts discuss exchange-traded funds as the newest trend for investors, the first of these funds have been around for a long time. 2013 marked the 20th birthday for ETFs, and while many funds exploded onto the scene in the years leading up to this 20th anniversary, the structure is not so new. For some perspective, we take a look back and see what else was happening in 1993.
The Dow Jones Industrial Average Closed at 3255.8
On the 20th birthday of SPY, the Dow closed at 14,054, a gain of 316.95% from the time when ETFs were first launched.
---
Content continues below advertisement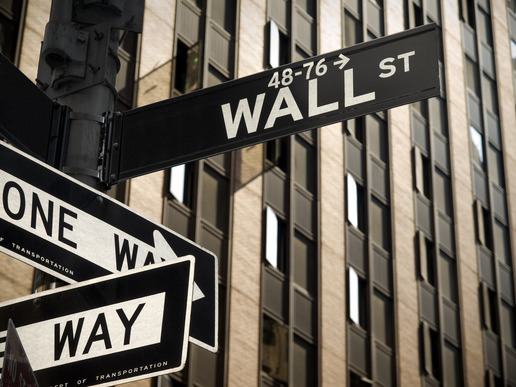 Interest Rates for 10-Year T-Bills at the Federal Reserve Ended the Year at 5.83%
In 2013, the year-end rate was 3.04%.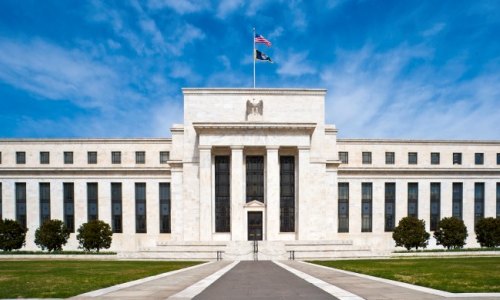 Ben Bernanke Was a Professor of Economics at Princeton University
Bernanke would continue to teach at Princeton for 12 more years, ultimately leaving to pursue a career that made him one of the most influential men in the world.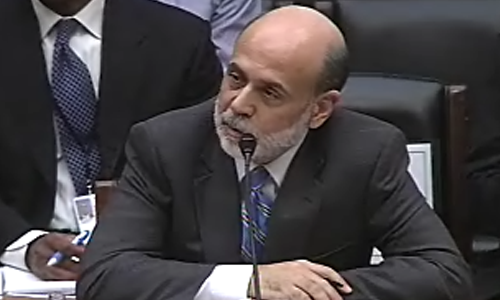 Steve Jobs Was Working at NeXT
They released their new operating system, NeXTSTEP/Intel, before an Apple buyout in 1997.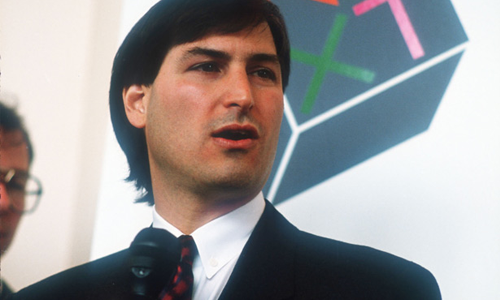 Average Private University Tuition Was $19,166
Since then, the average tuition at a private university has nearly doubled to upwards of $32,000. A year at Harvard costs over $60,000.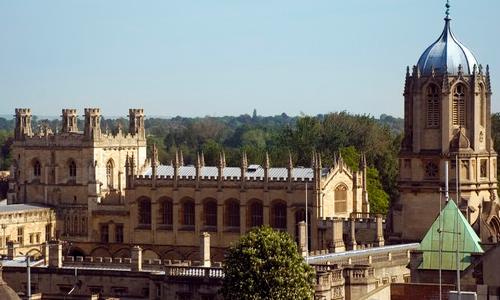 George Soros Had Just Broken the Pound
When ETFs debuted, George Soros was fresh off one of his career-defining accomplishments; in September of 1992, he made an estimated profit of $1.1 billion when the Bank of England finally devalued the pound.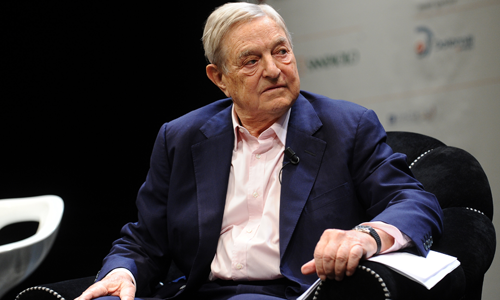 The Movie Jurassic Park Was About to Premiere
When the first ETF began trading, Steven Spielberg's dinosaur thriller was still several months away from premiering.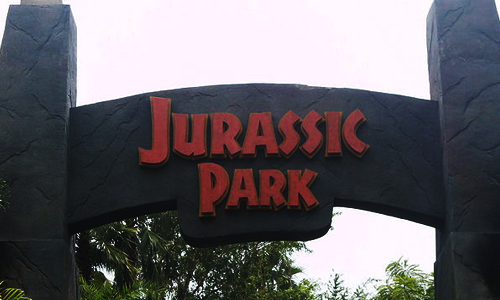 Warren Buffett Had Another Great Year
In his 1993 letter to investors, the Oracle of Omaha stated:
"What we have going for us is a growing collection of good-sized operating businesses that possess economic characteristics ranging from good to terrific, run by managers whose performance ranges from terrific to terrific."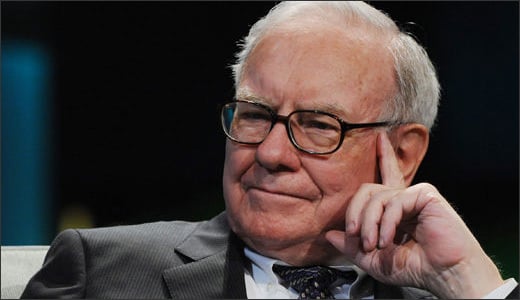 The Average Gallon of Gas Cost $1.11
Currently, the price to fill up can vary from $3.24 to $4.36 a gallon based on location.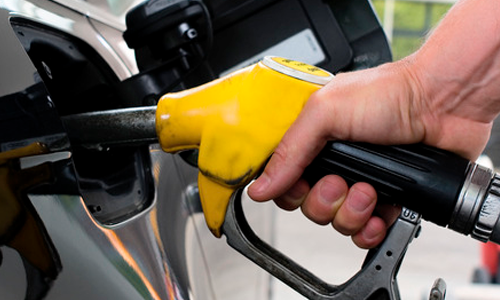 Michael Jordan Hadn't Retired
MJ, who is now over 50, would win his third NBA championship when SPY was just a few months old. He then shocked the sports world by announcing he was retiring to pursue a career in baseball.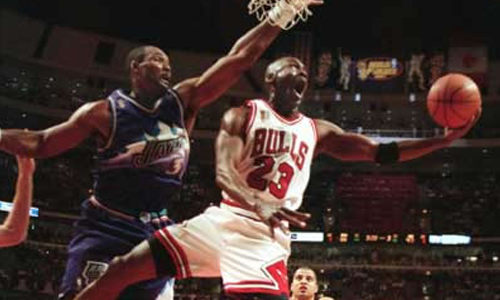 Gold Prices Were at $359.77 an Ounce
If you had invested in the precious metal in 1993, your current return would be over 200% and closer to 300% if you sold in 2013, missing the largest drop in recent history.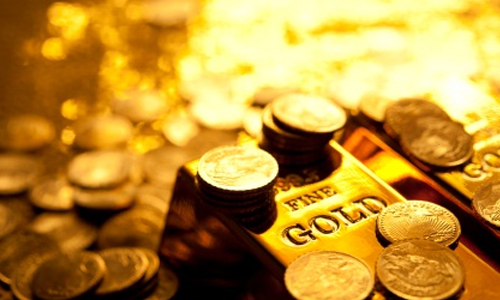 Michael Milken Was Released From Prison
The former Drexel investment banker is best known for his role in the development of the market for high-yield "junk" bonds and for pleading guilty on felony charges of racketeering, securities fraud, and insider trading in 1989.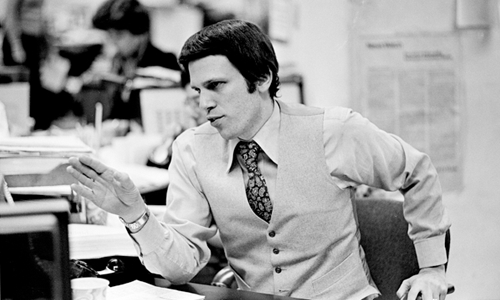 "Spamming" Was First Used
Joel Furr invented the term to describe a program by Richard Depew that sent an article to 200 newsgroups at once.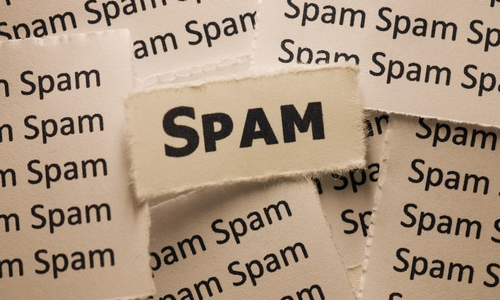 Michael Jackson Played the Halftime Show of the Super Bowl
The performance was a ratings success and began the trend of the NFL signing big-name acts to play at the game.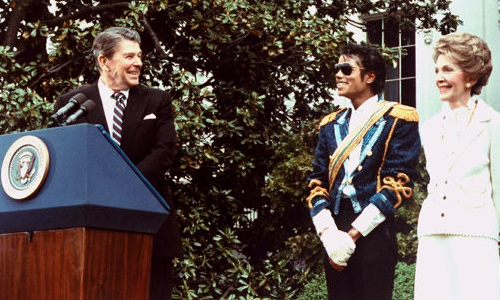 The North American Free Trade Agreement (NAFTA) Was Passed
Signed by Canada, Mexico and the U.S., this agreement created the North American Trade Bloc, but did not go into affect until January of 1994.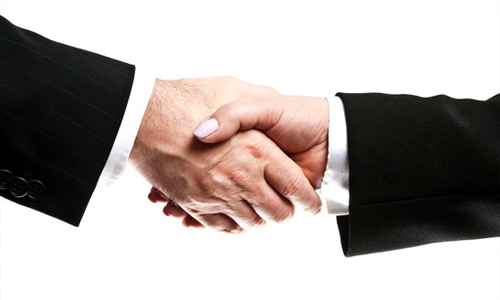 The First Season of Walker Texas Ranger
Other TV debuts in 1993 included Bill Nye the Science Guy, Boy Meets World, Beavis and Butt-Head, The Late Show With David Letterman, Frasier, Power Rangers, and The X Files.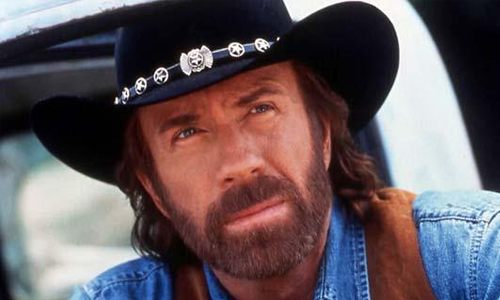 CERN Made the Technology Behind the World Wide Web Free
Today, CERN is best known for its work on the Large Hadron Collider and the discovery of the Higgs Boson.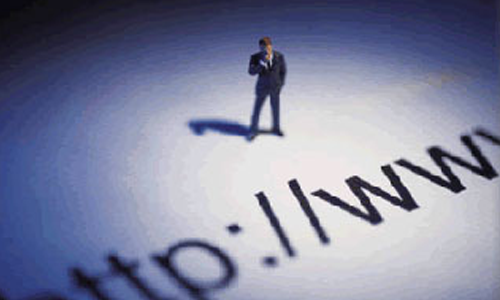 Mark Zuckerburg Was in the 3rd Grade
Facemash, the predecessor to Facebook that Zuckerburg created while at Harvard, was still 10 years away.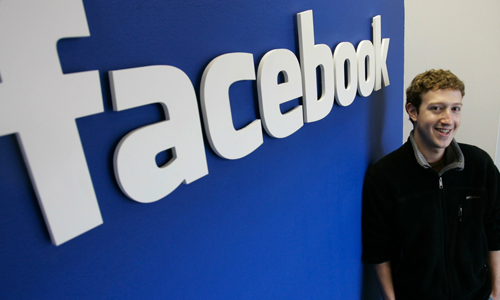 The Largest Companies in the S&P That Year Were GE, Exxon and AT&T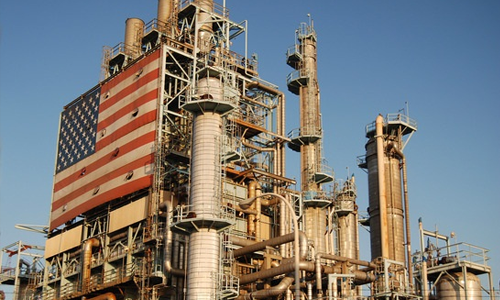 Intel Introduced the First p5 Pentium Processing Chip
The main selling point in 1993 for this new chip was the 64-bit storage and databus, along with separate code and data caches. Intel's processors have over 8M cache and processing speeds upwards of 3.70 GHz.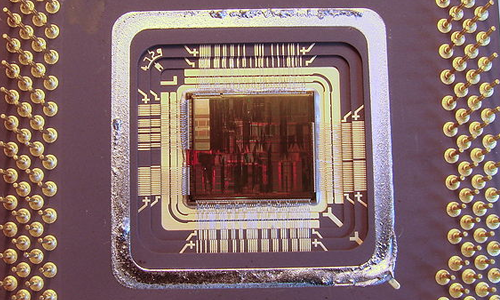 The Nine Original Beanie Babies Were Released
There are over 300 models today. This was also the first year for Easy Bake Ovens and Vortex Footballs.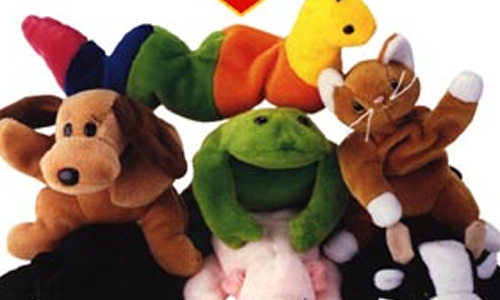 North Korea Announced it Had a Nuclear Warhead
North Korea continues to generate buzz with its numerous non-nuclear missile tests.
Prince Changed His Name
This symbol, which no one can pronounce, is later re-dubbed the "Love Symbol #2″ and Prince became "The Artist Formally Known As Prince."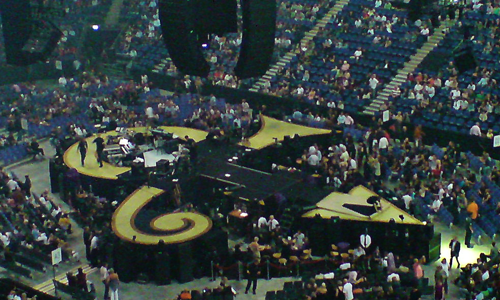 China's GDP Was Only 613 billion USD
Over the course of 20 years, China's GDP has grown to over 8.22 trillion USD.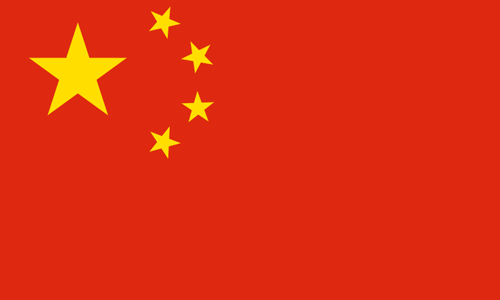 Bill Gates Hit Number 1 on Forbes 400 for the First Time
He also got engaged to his current wife, Melinda, that year.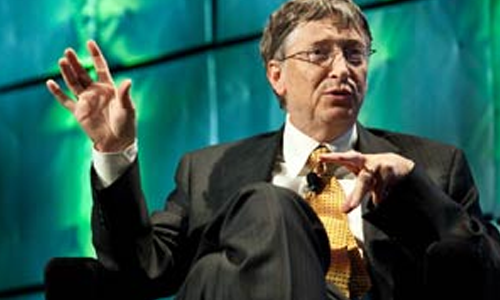 Intuit IPOs
The net worth of the Quickbooks and TurboTax creators was close to $4.15 billion.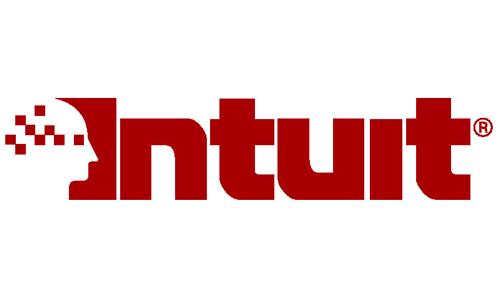 David Murdock Was 70 Years Old
Currently the oldest CEO of a Fortune 500 company, he had just bought Dole eight years previously.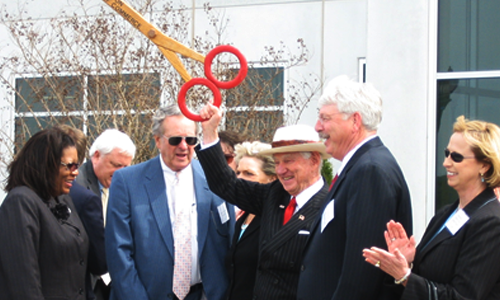 Federal Spending Was Just $1.41 Trillion, While the Federal Debt Was $4.35 Trillion.
Federal government spending tripled since 1993, while the federal debt skyrocketed to over $17 trillion.