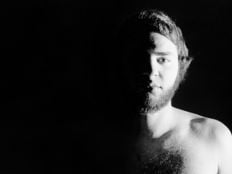 Kevin O'Leary has splashed into the public limelight with his keen business sense and savvy investments. But few know the history of the man who would become a Shark, and even fewer know of his artistic and philanthropic pursuits.
Kevin O'Leary: Pre-Shark
As a young man, O'Leary was not as interested in business and money as he is today. Rather, he was much more interested in photography and playing the guitar. These two pursuits are not typically lucrative and his stepfather worried about O'Leary's future.
According to O'Leary's stepfather, "Kevin was unpredictable as a teenager, we could not figure out what he was going to do. I spent many sleepless nights worrying about the future of my son."
Check out some of O'Leary's photography below:
---
Content continues below advertisement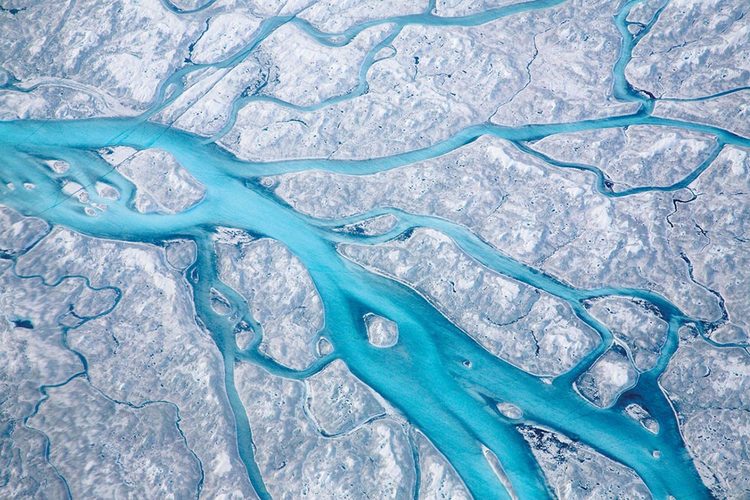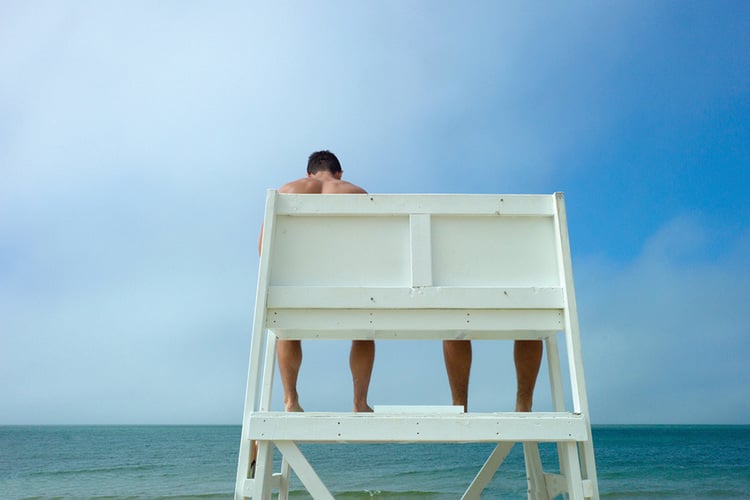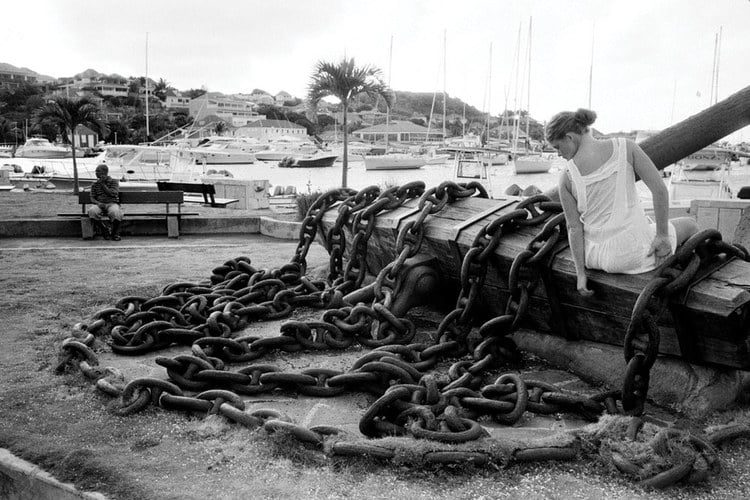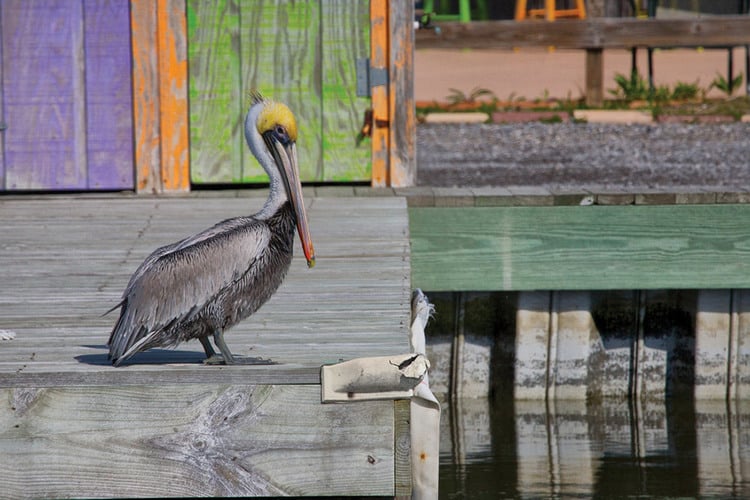 The Philanthropic Shark
O'Leary's success in business has moved much of his energies away from his youthful passions of guitar and photography, but he has never lost touch with those inner callings. He has channeled his passions into various philanthropic causes, such as donating proceeds from his photography work, and setting up the O'Leary Foundation for youth entrepreneurship.
O'Leary focuses his philanthropic efforts on the education and support of young entrepreneurs. He believes that capitalism is the best political system in the world, and that entrepreneurs with great ideas drive the great economic engine forward.
Not only does O'Leary support young entrepreneurs financially with grants and investments, he also spends a significant amount of time sharing his expertise through public speaking. For a great example, check out his keynote speech at Notre Dame.
Images courtesy of Kevin O'Leary.