First, if you're reading this, what're you doing? Hiding from your family? Trying to get out of cooking? Pretending like you just got a critical email so you could excuse yourself from a conversation with Aunt Martha that centered around your dating life?
Whatever the reason, thanks for reading our blog on Thanksgiving Day. We are so thankful for each stakeholder that reads our posts throughout the year. Without you, we'd have no reason to try to make jokes in posts about pipelines and the Federal Energy Regulatory Commission.
Last year we did an acrostic using the word "THANKFUL." In 2015, we dug deep to find any positive scrap of news we could as MLPs plummeted. I hate to say it, but the end of 2017 is starting to feel a little bit more like 2015 than we'd hoped. So, this year I'm going to go the acrostic poem route again using the word "GRAVY" to list the things we can be thankful for in MLP land even during a rough patch. As I said in 2015 and as still holds true to today, "There is always, always, always something to be thankful for."
Gas production in Pennsylvania was a record 15 Bcf/d in October.
Rig count in the US is up 330 rigs from a year ago.
Atlantic Coast Pipeline and Mountain Valley Pipeline recently received FERC approval.
VLP, MPLX, and ANDX recently received notable drop-downs, especially MPLX's $8.1B drop!
Yield on the AMZI is 7.9%.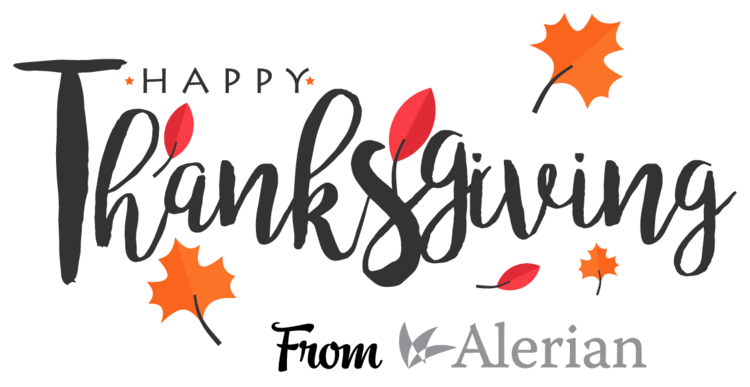 ---
Content continues below advertisement
---