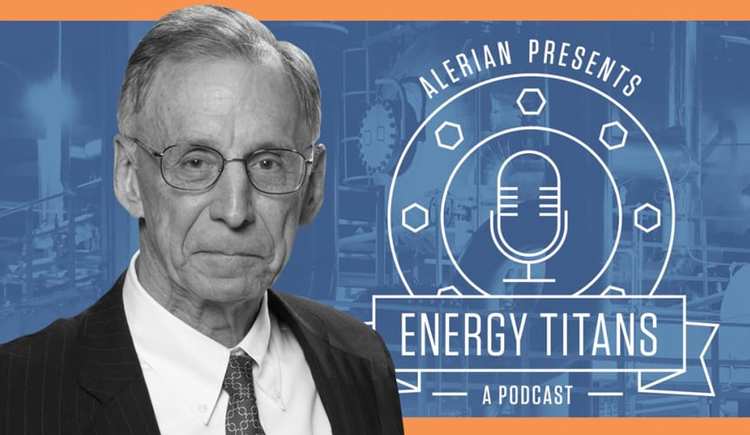 Alerian Co-Founder Kenny Feng sits down with Baker Botts Partner Mike Rosenwasser to discuss who deserves credit for Section 7704(d)(1)(E) of the Internal Revenue Code, how a young attorney should go about deciding on a practice area and work environment, and whether the legal profession is destined for the type of consolidation seen in accounting and management consulting.
Links of Interest:
Mike's hometown: Texarkana It's Twice as Nice!
Mike's Alma Mater: Mike completed both his undergrad and law degrees at The University of Texas at Austin Fun fact for fellow Longhorns: Dean Keaton was dean of the law school while Mike was there!
Credits

Recording: Jon Kraynak
Location: 30 Rockefeller Plaza, New York
Music: "Roughness 1" by Anders Bothen, courtesy of Epidemic Sound
Research: Maria Halmo
Episode Notes: Alyssa Womack
Special Thanks: Svetlana Litvinko at Baker Botts
---
Content continues below advertisement