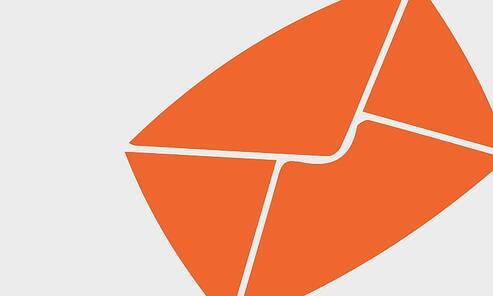 Can you give us an update on the status of US LNG exports?
Construction of Cheniere's Sabine Pass liquefaction and export facility is underway and is expected to be in service by the end of 2015. There are 13 other proposed export projects currently being reviewed by the US Department of Energy (DOE) and Federal Energy Regulatory Commission (FERC), in addition to the three sites being reviewed in Canada.
However, the big news is that in March, the DOE conditionally authorized (pending an environmental review) the Jordan Cove Energy Project, sponsored by Veresen (TSX: VSN), a Canadian company in the Alerian Energy Infrastructure Index (AMEI). It will be located in Oregon, which is strategic because Asia is one of the main markets for North American liquefied natural gas (LNG). From Oregon, an LNG tanker can make it to Asia in only nine days. From the Gulf Coast, where Sabine Pass is located, it's a 22-day trip to Asia, which more than doubles the transportation cost. But also, ships traveling from the Gulf Coast to Asia must go through the Panama Canal. The fees have not been finalized, but a round trip through the Canal could potentially cost $650,000 to $1 million.
Jordan Cove, since it's a new build (constructed from scratch) rather than a conversion like Sabine Pass, will be more expensive to build. But this additional expense and longer construction timeframe could prove worthwhile in the long run. The first LNG shipments are expected in 2018 or 2019.
Just as a side note, the natural gas pipelines that will feed Jordan Cove will be jointly owned by Veresen and the Williams Companies (WMB).
If you're looking to follow other LNG export facilities through their regulatory approval process, the FERC has an excellent website.
Is the DOE pausing its approval of LNG terminals?
The short answer is no.
The latest conditional LNG export approval issued by the DOE was on July 31, 2014 for the Oregon LNG terminal operated by Leucadia National Corporation (NYSE: LUK). (Leucadia is a holding company that owns a diversified spectrum of other businesses including investment banking firm Jefferies Group, a beef processing company, and timber operations.) This application review began before the DOE proposed a change to its LNG review process on May 29, 2014.
The DOE's proposal is to only review LNG applications after a National Environmental Policy Act (NEPA) review (aka an intense environmental study) has been conducted. Currently, the process involves the DOE conditionally approving an export terminal, with the condition being based on the NEPA review results.
The DOE opened up a 45-day public review and comment period which closed on July 21. Some of the comments are an interesting read.

In short, if a company wants to build an LNG export facility, they better have all their ducks in a row before submitting an application to the DOE.
---
Content continues below advertisement