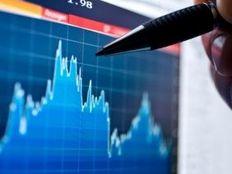 2014 was a great year for new ETFs, as more than 185 new funds hit the market, with one even coming out the final day of the year. That new fund was a unique biotech product from ALPS that is sure to catch the eye of investors. On top of ALPS' launch, Vanguard made a filing for its first-ever municipal bond ETF [for more ETF news and analysis subscribe to our free ETFdb Daily Roundup].
ALPS Debuts Medical Breakthrough ETF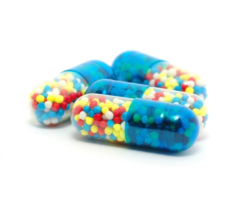 The Medical Breakthroughs ETF (SBIO B-) was launched on 12/312014, sneaking in as the final new ETF of the year. The fund invests in an index that is designed to offer exposure to R&D opportunities in the pharmaceutical and biotechnology fields. Biotech, in particular, was a hot sector in 2014, as investors tried to find the next hot stock. SBIO will take a more diversified approach to help investors capture an entire industry with just one ticker.
The fund focuses on small- and mid-cap stocks with approximately 75 stocks in its portfolio at any given time. SBIO charges 50 basis points for investment.
---
Content continues below advertisement
Vanguard Files for Municipal Bond ETF
Vanguard, known for its low-cost approach to ETFs, filed for its first ever municipal bonds fund earlier this week. The ETF will be a share class of the Vanguard Tax-exempt Bond Index Fund. The tax-exempt bond industry is valued at about $140 billion and has long been popular among fixed income investors. The ETF will track the S&P National AMT-Free Municipal Bond Index, which offers exposure to investment-grade municipal bonds from all across the yield curve.
The fund is expected to launch in the second quarter of 2015 with an expense ratio of 0.12%.
Follow me on Twitter @JaredCummans.
[For more ETF analysis, make sure to sign up for our free ETF newsletter]
Disclosure: No positions at time of writing.