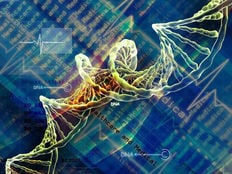 With the S&P 500 and Dow Jones Industrial Average struggling to stay in the green, and the Nasdaq logging in only minor returns, equity markets have been somewhat underwhelming thus far in 2014. There are, however, a handful of ETFs that have managed to log in double digit returns, two of which made their debut on Wall Street just a few months ago.
SBIO and BBC Post Stellar Gains
The Medical Breakthroughs ETF (SBIO B-) and the BioShares Biotechnology Clinical Trials Fund (BBC C) are two of the newest funds on the market, launching in December of 2014. Already, these funds have gained investors' attention. SBIO has managed to rake in over $37 million in assets, while BBC has just over $13.5 million.
Since the start of 2015, these two Health & Biotech Equities ETFs have managed to significantly outperform the broader market, as well as the popular QQQ. The chart below highlights the three funds' year-to-date performance (as of 3/13/2015):
---
Content continues below advertisement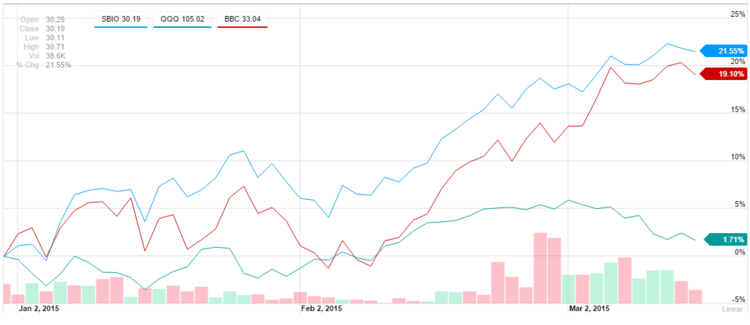 YTD both SBIO and BBC are up roughly 20%, as compared to QQQ's gain of only about 1.7%. Excluding leveraged and inverse funds, these two ETFs are also among the biggest gainers on the year.
Unique Exposure to the Health Industry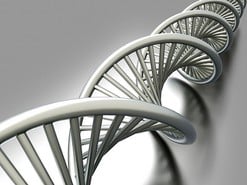 SBIO and BBC were both featured in our list of the Top 10 ETFs to Be Excited About in 2015, due to their unique approach to the health and biotech industry.
ALPS' SBIO tracks an index that is comprised of small- and mid-cap stocks of biotechnology and pharmaceutical companies that have one or more drugs in either Phase II or Phase III of U.S. Food and Drug Administration clinical trials. This allows investors to tap into some of the most innovative companies in the biotech space.
Another key and beneficial feature of SBIO is that one of its screening methodologies includes selecting only those companies that have enough cash for 24 months at the current burn rate. This strategy helps mitigate the potential downside risk that is commonly found in small companies in this industry.
BioShares' BBC offers similar exposure to the biotech industry, but also includes companies with a product offering that is in Phase 1 clinical trial stage of development. The fund holds just over 65 individual holdings, the majority of which have market capitalizations between $2 billion and $10 billion.
A compelling feature of BBC is that its portfolio does not allocate more than 4.0% of total assets to a single security, making it relatively more balanced and safer considering the number of young and small companies.
The Bottom Line
While these two funds are new to the scene, investors have already started to notice the unique exposure and stellar performance of both SBIO and BBC. As always, we encourage you to take a close look under the hood of any ETFs you may be considering, making sure the fund fits with your risk/return profile.
Follow me on Twitter @DPylypczak.
Disclosure: No positions at time of writing.