For financial advisors, telling your story is a great way to connect with clients, according to Dr. Preston Cherry, founder and president of Concurrent Financial Planning.
"It's an opportunity to connect," Dr. Cherry told attendees at Exchange: An ETF Experience on Tuesday, adding that clients want a "trusted space."
Dr. Cherry explained: "It's an opportunity to tell your story a little bit because they want to know, 'Where have you been? What are you going to do for me?' So, give a tidbit of yourself and vulnerability."
He added: "How are you encouraging vulnerability or connection or trust… if nobody knows your story?"
---
Content continues below advertisement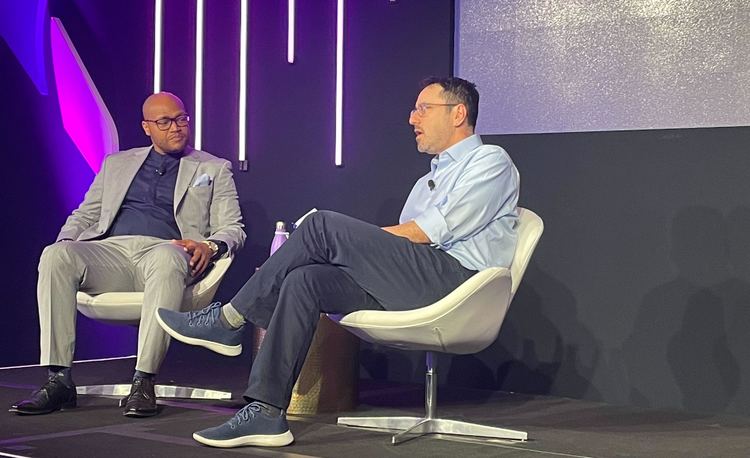 Advisors telling clients their stories will encourage clients to open up and tell their stories. And in turn, listening to clients' stories enables advisors to learn their goals and values.
"If we don't know the stories, the information, what they value, what their attitudes, belief system, experiences, culture are, if we don't know any of that information in depth, then we can't get into the mechanics of the money," Dr. Cherry said.
He added that he recently stopped giving new clients a questionnaire to get to know them since questionnaires are so impersonal and switched to something more "like a psychological profile" that clients bring to that initial discovery meeting that gives Dr. Cherry a range of topics to discuss. And throughout the discussion, Cherry shares details about his life and story to the new client, which helps the client open up.
"And then we're off to the races," he said.
For more coverage of the Exchange conference, please visit VettaFi | ETF Trends.