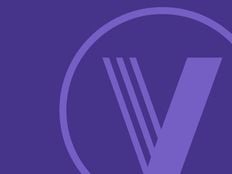 Index Insights
Free Pass to the Platts Oil and Gas Acquisition and Divestiture Outlook Conference
2015-10-14
We are on fire with the giveaways this week. More weeks like this and we'll be more popular than Oprah's favorite things. Just kidding. Everyone knows that Oprah cannot be outdone. But, we do have a pass worth $1,595 to offer to the first lucky respondent to this post.
The Oil and Gas Acquisition and Divestiture Outlook Conference will take place November 19-20 in Houston at The Westin Galleria. The focus of the event will be to "examine the near to mid-term future for oil and natural gas prices, debt to equity ratios, liquidity and borrowing capacity, hedging strategies, reserve and asset values that will determine who wins and who doesn't in the US oil and gas sector." Alerian's Director of Global Operations, Emily Hsieh, will be discussing the MLP landscape on the morning of November 20th.
Don't miss this great opportunity! If you would like the pass, please email us at index@alerian.com. Include your name, title, company, business address, business telephone number, and email with your request. We will reply to you as soon as possible to let you know if you've snagged the pass.
Ready. Set. GO!
Update: As of 2:42 PM Central Time on 10/15/15, this pass was claimed. 
---
Content continues below advertisement
---