Index Insights
Jingle Bells: The MLP-Related Verses You Might Not Hear on the Radio
2016-12-22
It's that time again, friends. Time for the annual Christmas Karyl. This year, it's to the tune of Jingle Bells. Thanks to a nasty cold that is making my voice indistinguishable from Oscar the Grouch's, I'll be getting a little singing help from our multimedia designer, Jon. Happy Holidays to you and yours!
MLPs hit their low,
On a February day,
But now it's time you know,
They've bounced back most the way (ha ha ha).
Dakota Access Pipeline,
Lots of drama there,
The project is on pause right now,
But some say not for long!
Oh, Donald Trump, Donald Trump,
Will be president.
It's the hottest news in 2016,
Bigger than even Kan-YE!
Permian, SCOOP and STACK,
These were the buzz plays.
Percent fee-based, low cost of equity,
Be sure to say these too.
So what is left to say?
Well, there was lots of M&A,
AMZ's up 60% as of last Friday.
Crude prices bounced back,
Just like our PAs!
So go fill up your cup right now,
And toast to MLPs!
Oh, MLPs, MLPs,
Midstream oil and gas!
They transport, store, and do lots more,
But these are at the core.
MLPs, MLPs,
Pipes and storage tanks.
Thanks to you our homes are warm,
For the holiday, hey!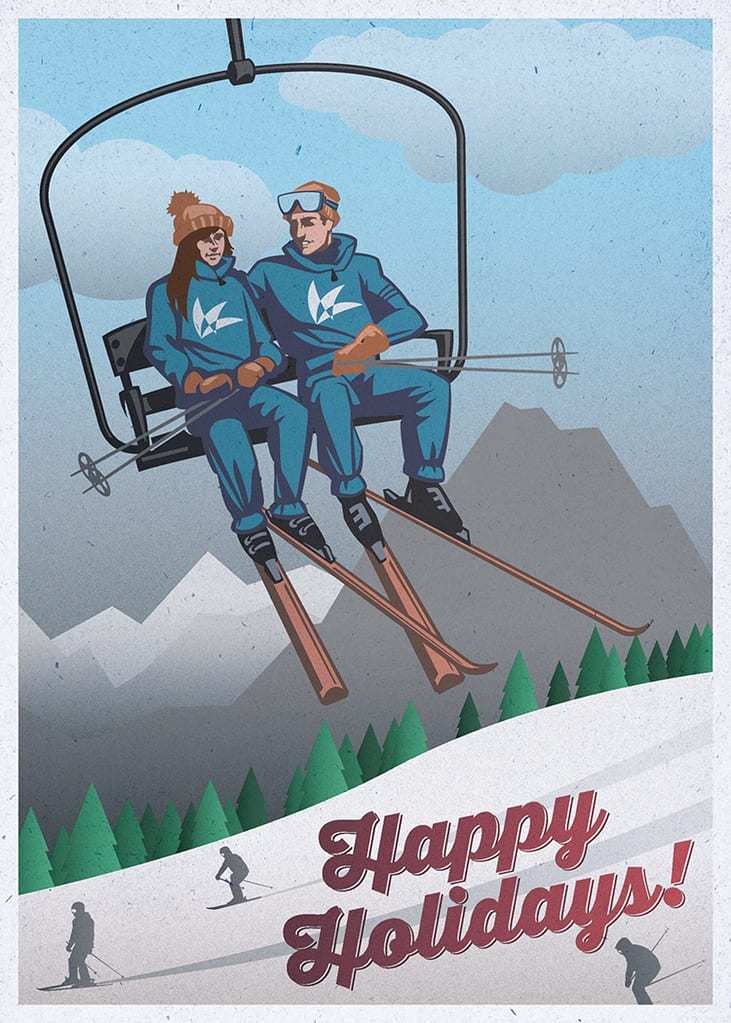 ---
Content continues below advertisement
---