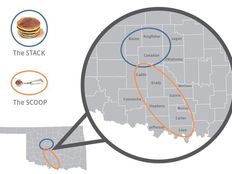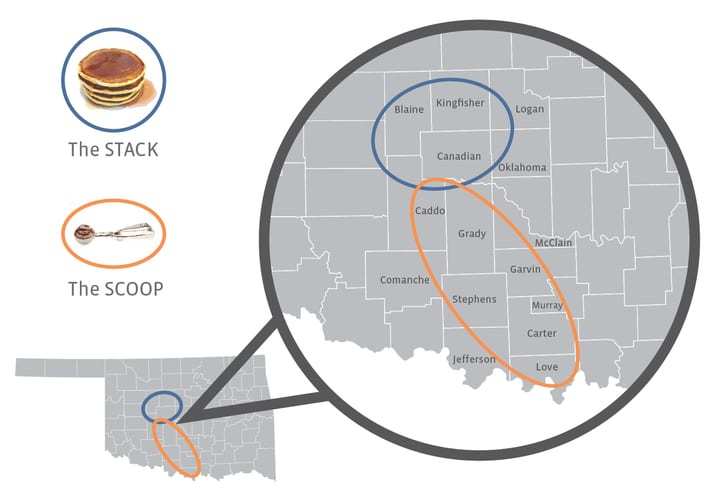 These two Anadarko Basin plays are important and you should be familiar with them because industry experts say these two spots are very promising for producers. Rig counts in the STACK actually increased in 2015 as hundreds of rigs were halted in other areas. The reason for this is that with oil prices in decline, producers focused on their most productive areas only – and the STACK was one of these. The SCOOP has also been called a "sweet spot" where production has increased despite lower oil prices. Additionally, the plays are conveniently close to Cushing, OK allowing producers to inexpensively and conveniently get their product to market.
The SCOOP and STACK plays are not new areas. Each trend has been drilled using conventional methods, but have returned to the limelight over the last couple of years thanks to horizontal drilling. Some MLPs have positions in this area which have proved fruitful. Enable Midstream Partners (ENBL), for example, has enjoyed the perks of the stable rig counts on its gathering footprint in the region.
---
Content continues below advertisement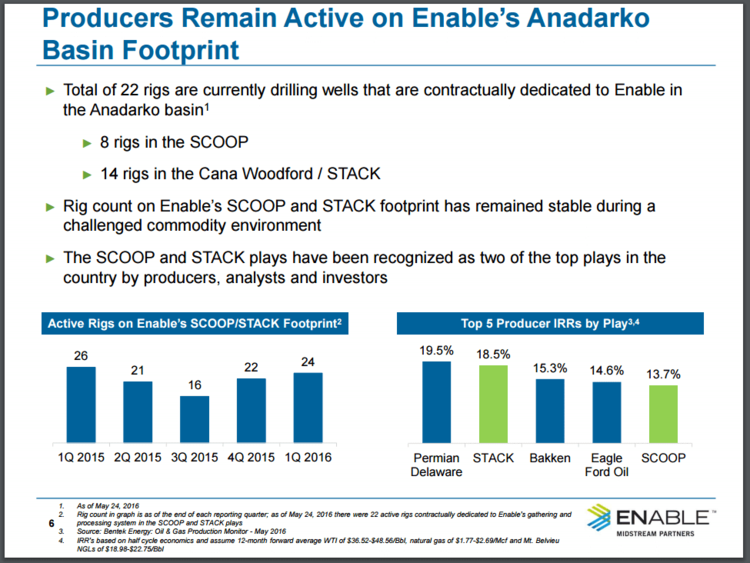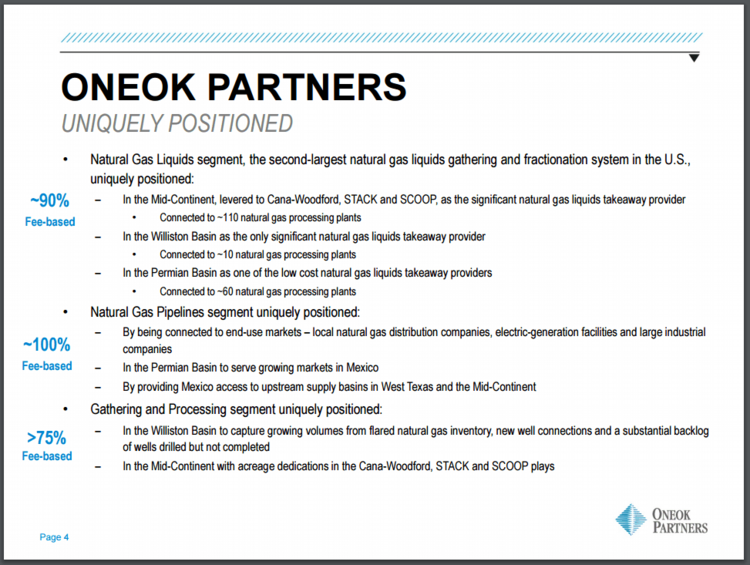 The SCOOP and STACK have become the "it" plays; if all goes well, certain producers could see a 75% rate of return on oil and natural gas in these areas, so the SCOOP and STACK are definitely worth keeping an eye on. Also, now that I think about it, if the point of the bend and snap is to attract suitors, and the SCOOP and STACK is attracting oil and gas production – maybe they DO have something in common after all.