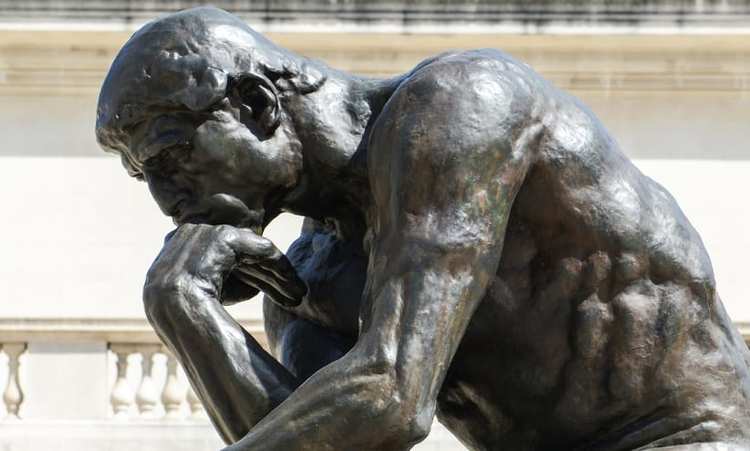 Hello! Welcome to our corner of the internet. Here at Alerian, we love MLPs and energy infrastructure. As an indexing company, we exclusively follow these asset classes all day, every day. They are our bread and butter, our peanut butter and jelly, our ham and eggs. We're kind of dorks about it.
Here's what to expect:

As an indexing firm, you can expect objectivity. As employees, we are prohibited from owning individual MLPs; any skin we have in the game is related to the asset class itself.
You can expect transparency. We think that's one of the only ways to run an index with integrity. We are also citizens of the modern world and value transparency over secrecy. Primarily, though, we're interested in giving you the tools to make your own decisions. We trust that you're smart and willing to put in some work to understand MLPs and energy infrastructure. Whenever possible, we'll walk you through the process and spell out the facts we used to draw our conclusions, so that you are free to draw different ones.
We're stat nerds, too. So you can expect us to wax poetic about data. We're no longer embarrassed about all those years in math club. In fact, those years of being decidedly uncool have helped us explain the things we love about statistics in ways everyone can understand.
You won't find stock tips here. We'll talk about interesting developments and trends in energy, let you know how MLPs are exposed, and acknowledge the risks. In the end, your decisions are yours.
You won't find breaking news here. Instead, we'll focus more on long-form journalism—the kind of writing that takes time to research and analyze. We'll talk to industry experts, see what they have to say, and pass that along to you. We'll attend analyst days, read 100-page government reports, track any relevant bills in Congress, build models, and draw diagrams. Whatever we find fascinating, intriguing, challenging, or just plain amusing, we'll pass that along, too.
Ask us questions. Our contributors have dramatically varied backgrounds and passions: engineering, physics, international studies, and communications undergraduate degrees along with some postgraduate alphabet soup (CFA, CPA, MPA, and MSA). We like to come at it from all angles.
At the end of the day, everything we do here will be driven by our vision: to equip investors to make informed decisions about MLPs and energy infrastructure. That's it. That's all. That's everything.
Welcome Aboard.
---
Content continues below advertisement