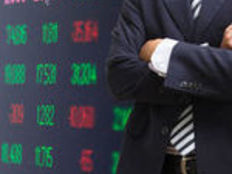 To help investors keep up with the markets, we present our ETF Scorecard. The Scorecard takes a step back and looks at how various asset classes across the globe are performing.
This week, U.S. equities remain volatile. China's commodity demand worry investors. Health care stocks were hit significantly due to drug pricing regulation worries. Monday's stock declines brought the market to lowest levels since the August sell-off.
For more ETF news and analysis subscribe to our free newsletter.
Risk Appetite Review
U.S. equity markets were volatile this week, though stocks managed to rebound towards the end. As of October 1st closing prices the High-Beta ETF (SPHB B+) was the "worse" performer of the bunch, while the Low-Volatility (SPLV A+) was the "best" performer.
---
Content continues below advertisement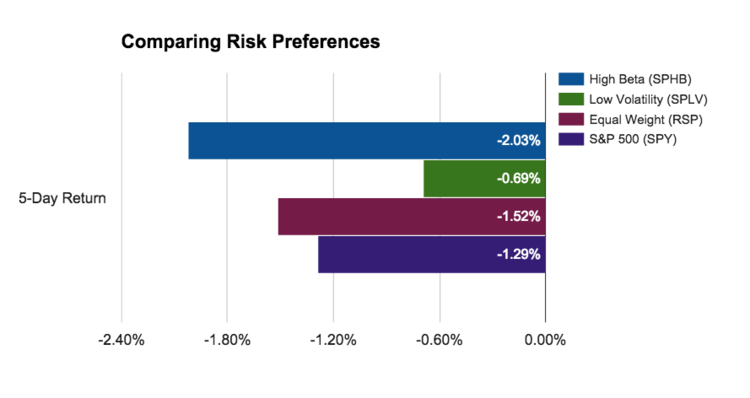 Major Index Review
Across the board, major global indexes were down for the week, with the exception of the Emerging Markets fund (EEM A-). On the month, every major index is in the red.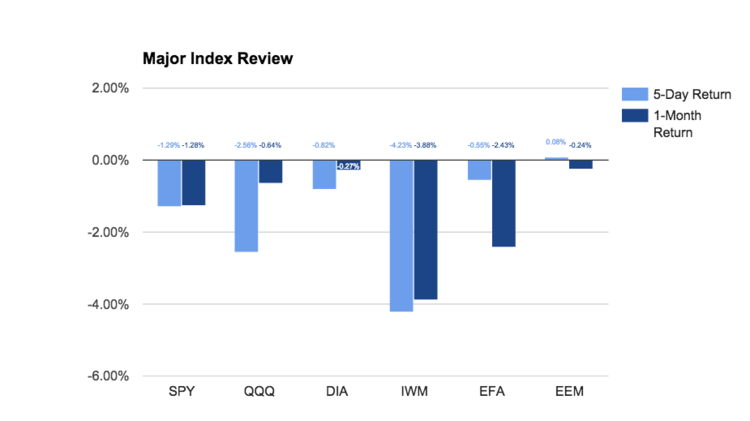 Foreign Equity Review
Single country ETFs did not fare much better this week, with the Russian ETF (RSX B) posting the biggest decline of 1.47%. Only the Indian ETF (EPI C+) managed to post gains. Over the trailing one-month period, however, Brazil (EWZ A-) continues to be the worst performer, shedding 8.12%.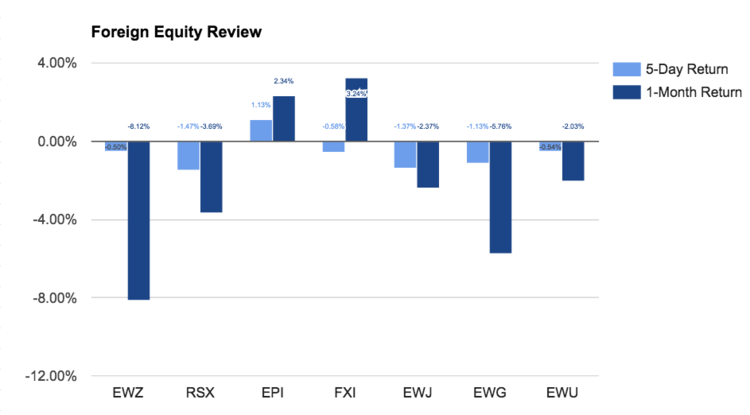 Commodities Review
Natural gas (UNG B-) was the worst performer this week and month, going down 7.91% for the week and 11.35% for the month. Copper (JJC A) was the best performer of the week.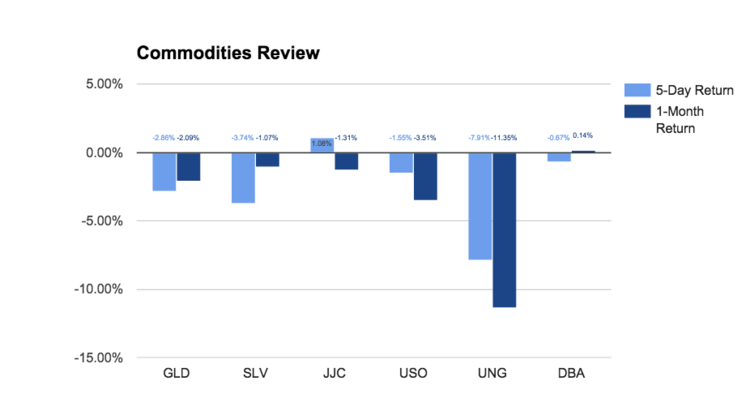 Currency Review
The U.S. dollar (UUP B) fell this week, shedding 0.20%. The yen (FXY C) was this week's top performer, gaining 0.82%. Over the trailing one-month period, emerging-market currencies (CEW A) are in significant declines.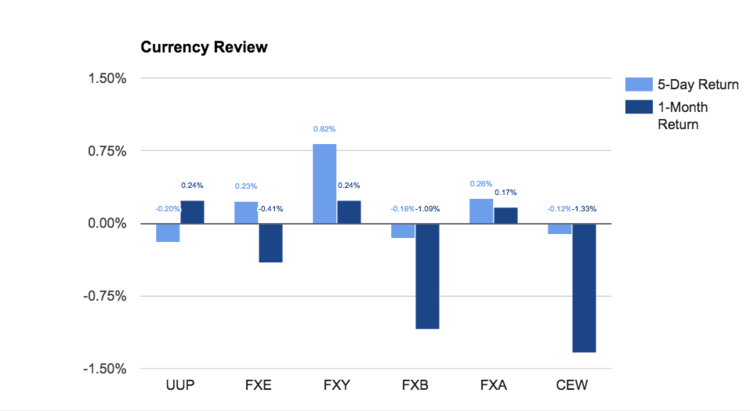 For more ETF analysis, make sure to sign up for our free ETF newsletter.
Disclosure: No positions at time of writing.